Hi,
I tried the musclepinups config from this forum and I noticed on 'Results' nag screen that the number of combos 'To Check' is equal to the number of combos under 'Performance' and 'Tested'. Something seems to be wrong. Please check this: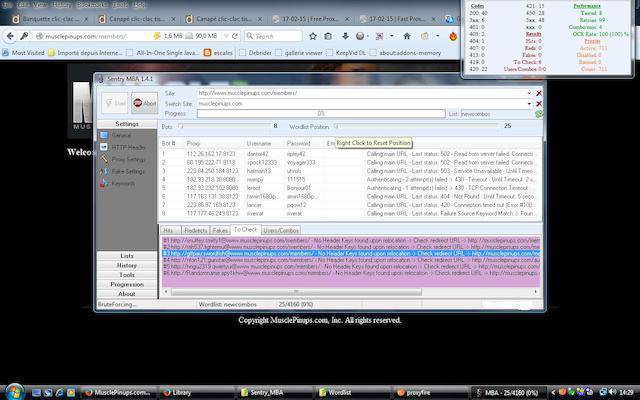 Then, I decided to change the 'Fake Settings' by unchecking 'Follow redirects' and check 'convert 4xx codes' and 'Process error codes', I got the half numbers of combos To Check if I compare with 'Tested' under Performance.
Hope you can help me.